Listen...... if you are like me it's time to RESET your gut health and nutrition. Check out all the sweet PERKS for being a Q preferred customer (or ambassador!)
Let's be honest... it takes time to undo unhealthy habits. But taking a step everyday to better your health is so worth it. I have only been taking our Q products THREE weeks and I feel the best I've felt in years.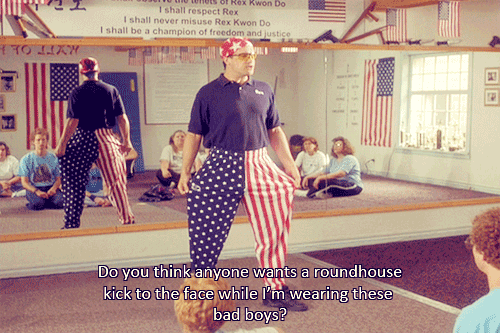 The start of my health journey!


WHAT TO EXPECT


When you become a Q preferred customer you get the GOODS. Check it out below.
Q CHALLENGE PACK CHOICES!
These are some amazing bundle options to give you the best results!