How I create DIY Lashes with our farmasi strip lashes
Updated: Aug 29
disclaimer - this is not how our strip lashes are intended but it Works GREAT.
YOU GUYS.....


I have been testing allll the lashes and I cannot believe comfortable our strip lashes are worn as DIY lashes!!!
I am SHOOK ( as the cool kids say these days.)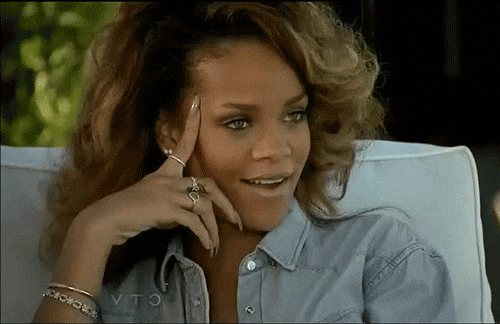 Take a look first and then we will dive in okurt?! ok, im done.. I promise.
Like whatttttttt?!
I have only tried the cotton band ones, I need to try the others but the ones I know will work are Wow Drama, Studio Effect, and Mega Volume!
Farmasi Strip Lashes
Made of faux mink. Feathery, fluttery and natural appearance. They are able to keep their natural look and softness for a long time.
Our Lash Art Adhesive
A luxury LATEX FREE lash adhesive for a flawless look… This lash adhesive is formulated for long-lasting wear, dries clear.
A little goes a long way and you must only paint it UNDER your natural lashes and the TOP side of your diy segment!
LASH TIPS


Trim into 4 sections
If you have smaller eyes, you can cut the last segment in half or you may not even need it!


Trim from the band side NEVER the Lash side
This will allow for an even trim and you won't risk cutting the actual lashes.


Less is more
You do not need a lot of adhesive on the segment or under your natural lashes.


Do not apply them at night
This will give them time to fully set and not get smushed by your pillow.


Use makeup cloths or wipes around your lashes
Do not rub your lashes. Clean around them so they will last.


After an hour press them together with your Natural Lashes.


If they are a little sticky after an hour, put a little water on your fingers and press them. It helps!




STEP BY STEP SHEET








Farmasi Lash Accessories
What you'll need - farmasi strip lashes ( I would get two ) our Lash Art adhesive, scissors, and a lash applicator!
I know this is a little boujee.... but I am ALL for being creative and making things affordable!
If you sign up as an Influencer for 19.99 this will cost you only $40 a month to wear them solid. #winning
Reach out if you need any help! - Jen
SHOP NEW CUSTOM BUNDLES


These are pre-made lash bundles below to help get you started. One Lash, One Adhesive, trimming scissors, and applicator. Message me on the chat button if you need help.




If you want to shop my full FARMASi site click shop below!




JOIN AS A BEAUTY INFLUENCER
AND GET 50% OFF ALWAYS-




Talk soon and don't forget to subscribe to my blog for the latest news and more! - Jen